tamoxifen for men
tamoxifen davis pdf
go
tamoxifen citrate uk
Our QT Fabrics team extends beyond our employee-owners. We work with creative and dedicated artists to expand our in-house studio talent. We are committed to providing an array of collections suited to many different styles. Collaboration is the QT Fabrics way!
BROWSE DESIGNERS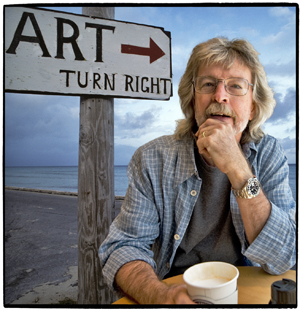 Al Satterwhite
buy albuterol online
albuterol inhaler side effects
open
buy albuterol inhaler from mexico
Al Satterwhite , ©Licensed by Persistence of Vision, LLC, is a veteran photographer who has been published in major magazines such as Life, Time, Sports Illustrated. Published photographic books of his work include The Cozumel Diary (Hunter Thompson in Mexico), Satterwhite on Color & Design, Lights! Camera! Advertising!, Titans (Muhammad Ali & Arnold Schwarzenegger). He's currently working on two more books, Southern Exposure and aRound New York. His photographic prints are in the permanent collections of the Smithsonian, Museum of Fine Arts Houston, LACMA, George Eastman House and numerous private collections. The Smithsonian showcased his work in 2014 in American Cool. Satterwhite lives in Los Angeles with his wife and two Zen-Masters, both of them cats.
COLLECTIONS BY THIS DESIGNER