Our QT Fabrics team extends beyond our employee-owners. We work with creative and dedicated artists to expand our in-house studio talent. We are committed to providing an array of collections suited to many different styles. Collaboration is the QT Fabrics way!
BROWSE DESIGNERS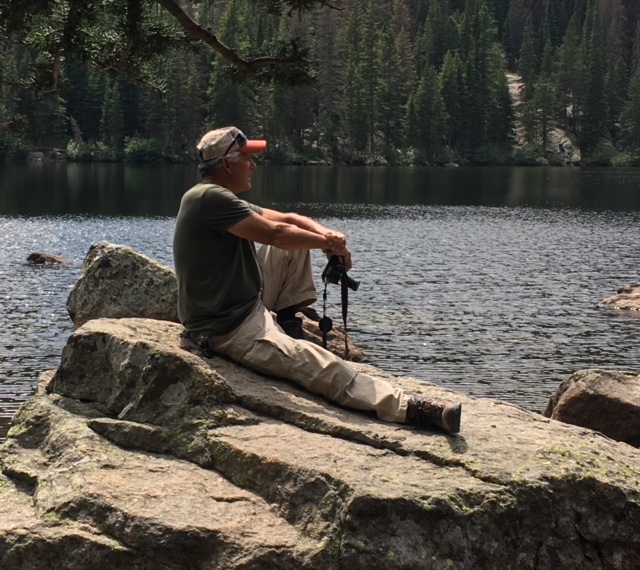 J.C. Low
Raised in Bucks County, Pennsylvania, artist J.C. Low spent many years observing the natural beauty of that area. Now working at home in his renovated farmhouse near Hawk Mountain Sanctuary, the fields of wildflowers, fish filled ponds and backyard wildlife have become constant sources for his artwork. Many trips throughout North America have enhanced the source material for the diverse subject matter found in his current work. Frequent forays to the National Gallery in Washington, DC., the Metropolitan Museum of Art and the Philadelphia Museum of Art have given J.C. a respect for art of all types. His philosophy that all styles of art and periods throughout history have something to offer, influences his work on a daily basis.
J.C.'s diverse work is found in many private collections, both internationally and throughout the United States. From murals, private and corporate commissions to the world of licensing images, J.C. has been able to use his interest in all mediums and fields of art to continually enhance and add to his large portfolio.