Our QT Fabrics team extends beyond our employee-owners. We work with creative and dedicated artists to expand our in-house studio talent. We are committed to providing an array of collections suited to many different styles. Collaboration is the QT Fabrics way!
BROWSE DESIGNERS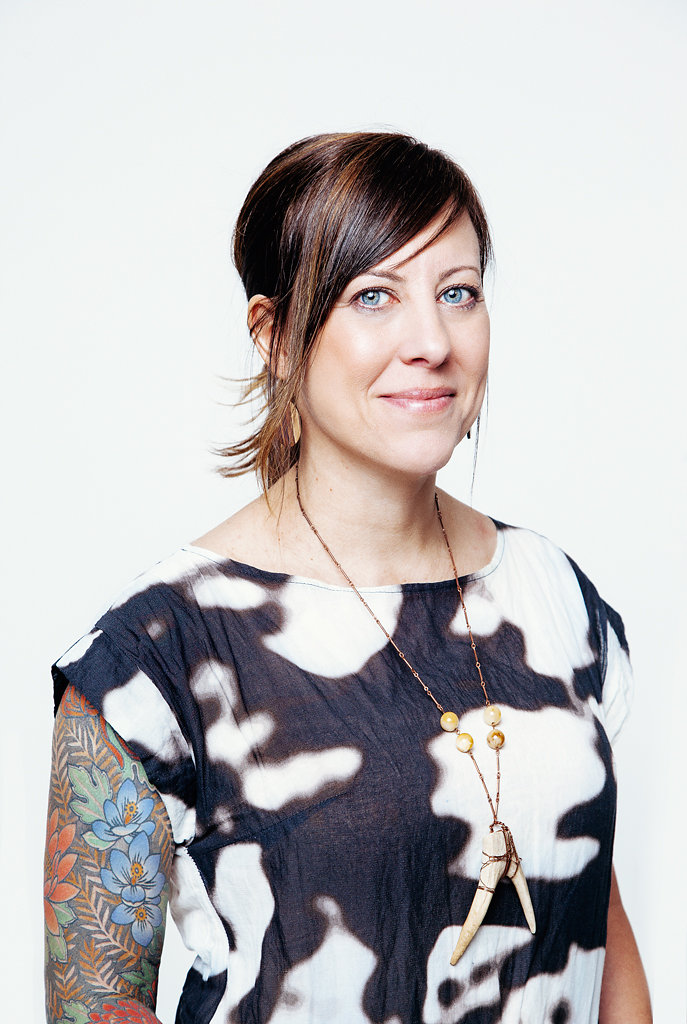 Amy Frazer
Amy L. Frazer is an illustration, surface pattern and product design professional focused on creating fresh artwork for a wide range of surfaces including fabric and textiles, home decor, stationary, toys, giftware and publications.
Trained as a fine artist and illustrator at the Columbus College of Art and Design (CCAD), she continually feeds her love of learning, drawing and making with workshops and classes. She began her career as an illustrator and product designer creating for companies such as Old Navy, Galerie Au Chocolat and Nike. Working out of her studio full time now, which she started in 2015 in Portland, Oregon, Amy believes that hard work, integrity and creativity are the building blocks for inventive graphics and organic design. Creating art that leaves the world a little bit happier and inspired is her goal.
Through her work she tries to capture the beauty of the world around us and embellish it with her personal mark making. Things made by nature and things made by man are huge inspirations to Amy. She loves to explore many different mediums such as paint, textiles, embroidery, digital media, photography, and collage. Amy also teaches embroidery and painting workshops.
It all started when she and her granny used to craft together in their basement "studio". Really it was an old bumper pool table they would sit ar