Our QT Fabrics team extends beyond our employee-owners. We work with creative and dedicated artists to expand our in-house studio talent. We are committed to providing an array of collections suited to many different styles. Collaboration is the QT Fabrics way!
BROWSE DESIGNERS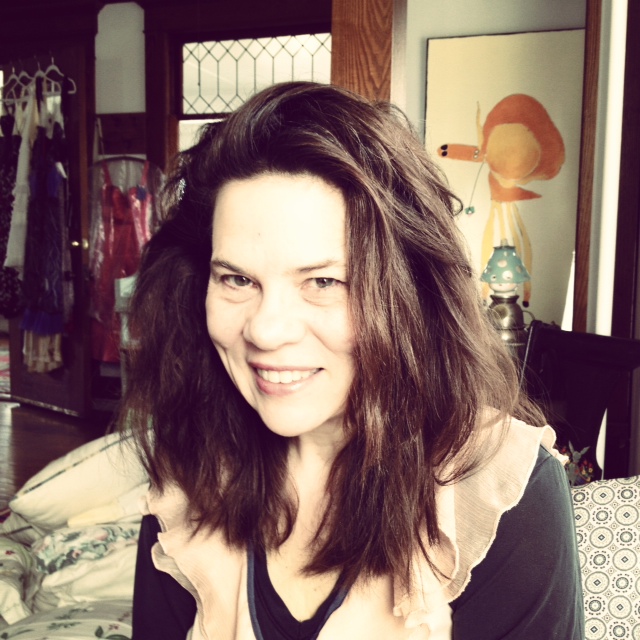 Ramona Jan
by Persistence of Vision, LLC), music and art continually inform each other. As a singer/songwriter in the indie band JANTURAN (www.youtube.com/janturanband) she paints pictures with lyric and sound. As a visual artist, she covers canvases with photo paper, fabric, beads, paint - whatever it takes - to express music without sound. "It's all about color," says Ramona, "whether it's music or visual art." For her, the two cannot be separated.
In music, Ramona Jan has worked with Talking Heads, Ramones, Lou Reed, Brian Eno, and more. Her artwork has been represented by Meisner Soho in New
York City and has appeared on ABC-TV and HGTV Design Stars as well as in People, Elle, and InStyle magazines. She studied privately with famed portrait
artist Michael Aviano as well as Laura Friedman of Harvard University Art Program.
COLLECTIONS BY THIS DESIGNER