tamoxifen for men
tamoxifen davis pdf
go
tamoxifen citrate uk
Our QT Fabrics team extends beyond our employee-owners. We work with creative and dedicated artists to expand our in-house studio talent. We are committed to providing an array of collections suited to many different styles. Collaboration is the QT Fabrics way!
BROWSE DESIGNERS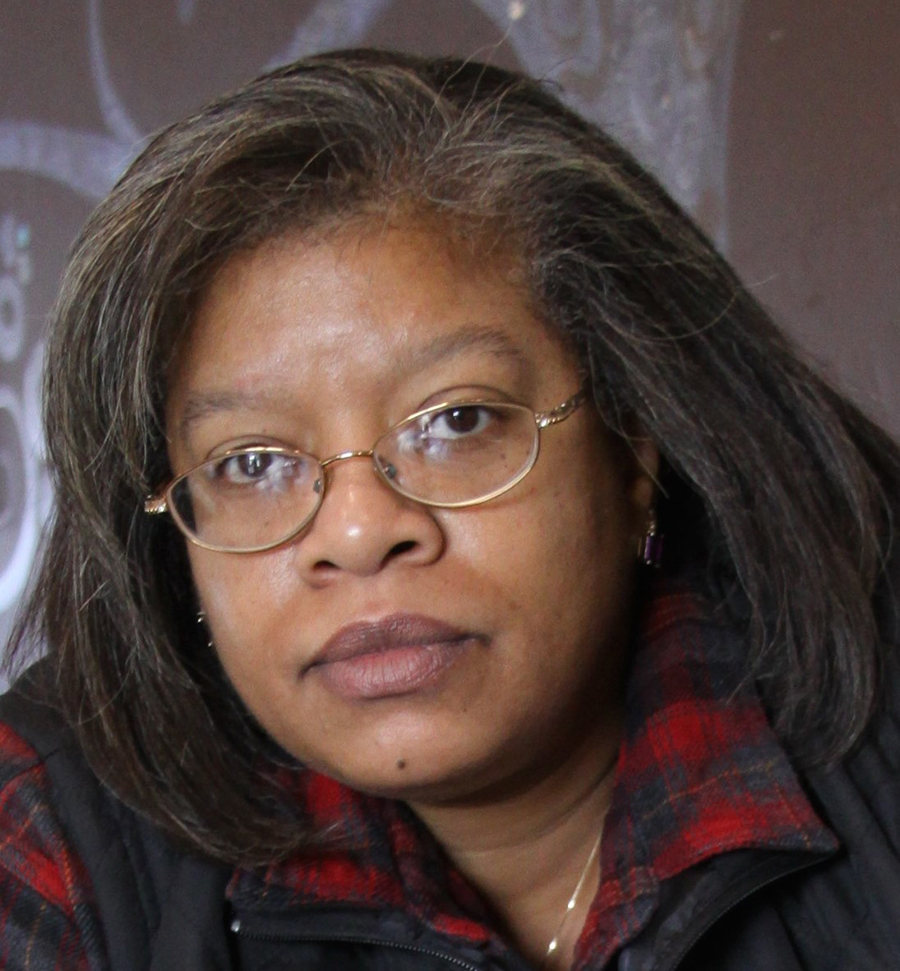 Lori Wier
.
I painted my first painting - with my sister's fourth grade watercolors on a sheet of notebook paper - when I was three years old. My inspirations have always come from the sights and sounds of the world seen and heard through my own eyes and ears. I love patterns, and I can't get enough of color. So much so, that I majored in studio arts and art history in college. Then, I found a series of dream jobs; in print shops. Five of them. I typeset and designed by day, and painted by night. Life was pretty sweet.
​
After the print shops - and a series of unfortunate events notoriously known as 2008: The Great Recession - I started looking for more ways to shed light on all those nights in my studio, painting to classical, new age, and hip hop under headphones. I found them, using snippets of my artwork to design patterns on an indie site known as Spoonflower. My bold, heavily detailed, abstract style lends itself to a myriad of designs. Take a look at my Spoonflower shop: I have hundreds of individual patterns to browse. You'll get a kick out of their names.