Our QT Fabrics team extends beyond our employee-owners. We work with creative and dedicated artists to expand our in-house studio talent. We are committed to providing an array of collections suited to many different styles. Collaboration is the QT Fabrics way!
BROWSE DESIGNERS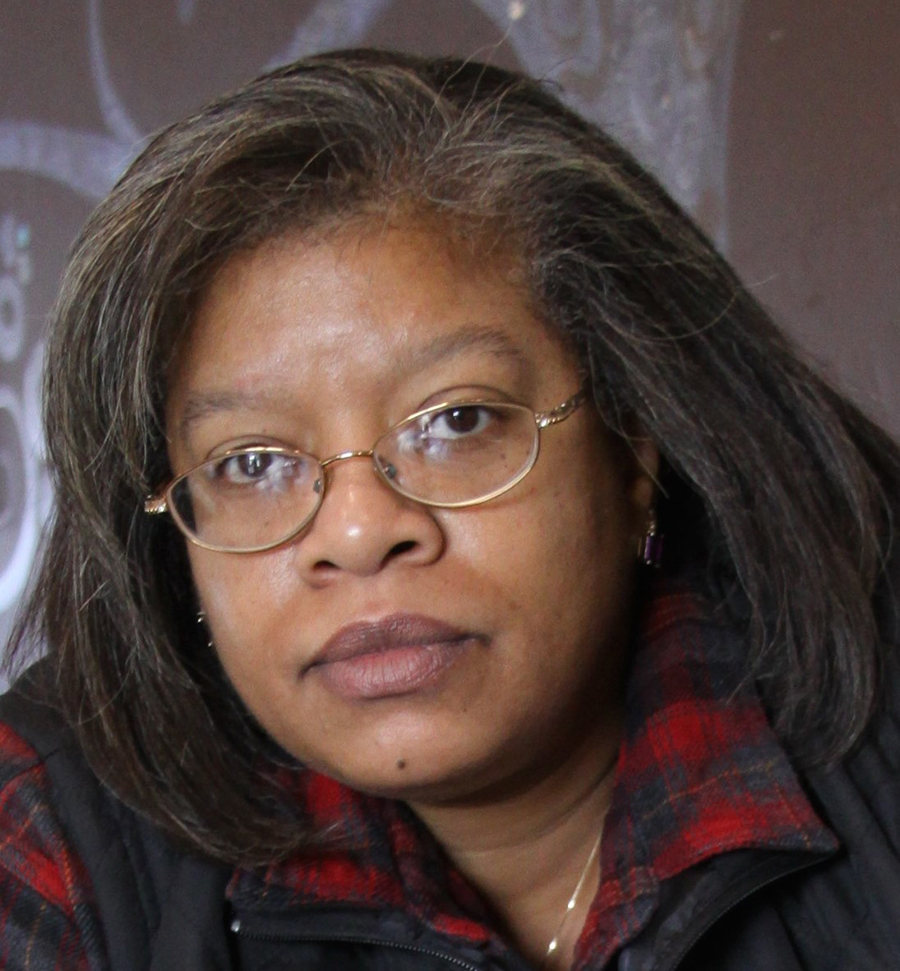 Lori Wier
ground-attachment: scroll; background-clip: border-box; background-color: transparent; background-image: none; background-origin: padding-box; background-position-x: 0%; background-position-y: 0%; background-repeat: repeat; background-size: auto; box-sizing: border-box; color: rgb(28, 99, 131); font-family: calibri,sans-serif; font-size: 14.66px; font-style: normal; font-variant: normal; font-weight: 400; letter-spacing: normal; line-height: 20.52px; orphans: 2; text-align: left; text-decoration: none; text-indent: 0px; text-transform: none; -webkit-text-stroke-width: 0px; white-space: normal; word-spacing: 0px;">www.loriwierdesigns.com
.
I painted my first painting - with my sister's fourth grade watercolors on a sheet of notebook paper - when I was three years old. My inspirations have always come from the sights and sounds of the world seen and heard through my own eyes and ears. I love patterns, and I can't get enough of color. So much so, that I majored in studio arts and art history in college. Then, I found a series of dream jobs; in print shops. Five of them. I typeset and designed by day, and painted by night. Life was pretty sweet.
​
After the print shops - and a series of unfortunate events notoriously known as 2008: The Great Recession - I started looking