Our QT Fabrics team extends beyond our employee-owners. We work with creative and dedicated artists to expand our in-house studio talent. We are committed to providing an array of collections suited to many different styles. Collaboration is the QT Fabrics way!
BROWSE DESIGNERS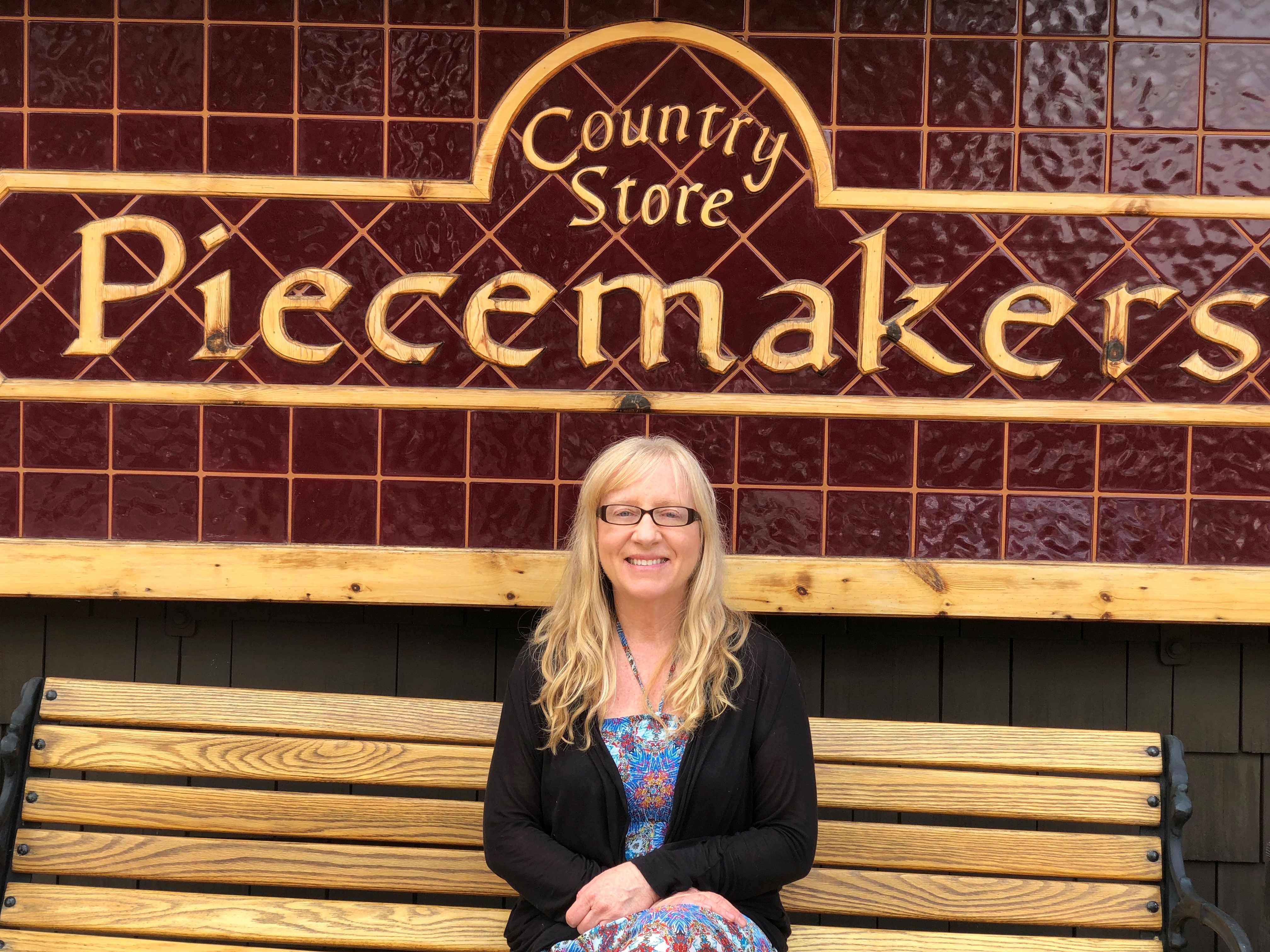 Piecemakers
e of Piecemakers Country Store for over thirty-five years. Her talent as an artist as been used [OR She has used her talent as an artist (whichever reads better to you)] in custom tile painting and wall murals for Piecemakers Construction Company, teaching tole painting classes for the store's arts and crafts school, designing store displays, and most prominently as illustrator for Piecemakers' long-running
Times and Seasons Quilt Calendar
. Marj's first venture into fabric design was in 1988 for P&B Textiles when she and another of Piecemakers' artists, Shivaun Chism, collaborated on a line inspired by Piecemakers' quilt book design,
Hearts from the Prairie
.
Marj enjoys working in many types of media and is constantly producing one-of-a-kind gift and home decor creations for sale in the store when she is not dreaming up new ideas for fabrics!
COLLECTIONS BY THIS DESIGNER