Our QT Fabrics team extends beyond our employee-owners. We work with creative and dedicated artists to expand our in-house studio talent. We are committed to providing an array of collections suited to many different styles. Collaboration is the QT Fabrics way!
BROWSE DESIGNERS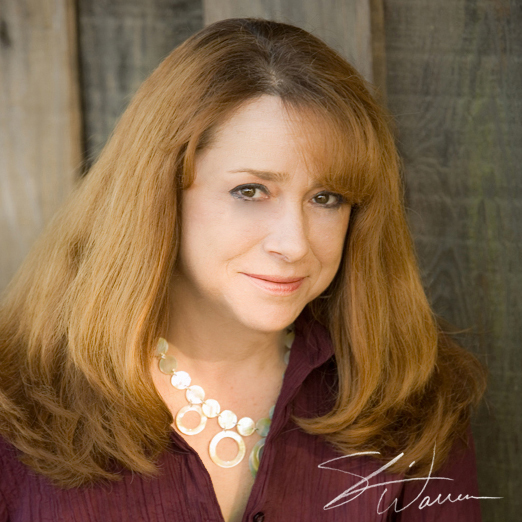 Shari Warren
I am an artist and illustrator living in the San Francisco Bay Area. It has been my life long passion to create artwork that makes people smile. My charming and whimsical images are licensed to manufacturers and publishers in the retail market for art prints and canvases, giftware, tableware, wall art decor and home accessories products, calendars, children's books, magazines, greeting cards, stationery, and more.
I use a variety of media, both traditional and digital, to create my work and love to experiment with different artistic techniques. That said, all of my artwork begins with good old fashioned pencil and paper. My professional background is in the publishing and software industries working as an Illustrator, Graphic Designer and Art Director. Today, I devote my career to staying up on current consumer trends and creating art collections for consumer products that I hope people will enjoy. I also teach art business classes at the Academy of Art University in San Francisco.
I also love shopping for Fab Finds (Hey, it's Trend Research!), spending time with family and friends, and watching some of my favorite shows such as Project Runway and Chef Shows on the Food Network. My other activities include wine tasting, shooting photography and volunteering in my community.
You can see more of my artwork at shariwarrenart.com and shariwarren.com .