Our QT Fabrics team extends beyond our employee-owners. We work with creative and dedicated artists to expand our in-house studio talent. We are committed to providing an array of collections suited to many different styles. Collaboration is the QT Fabrics way!
BROWSE DESIGNERS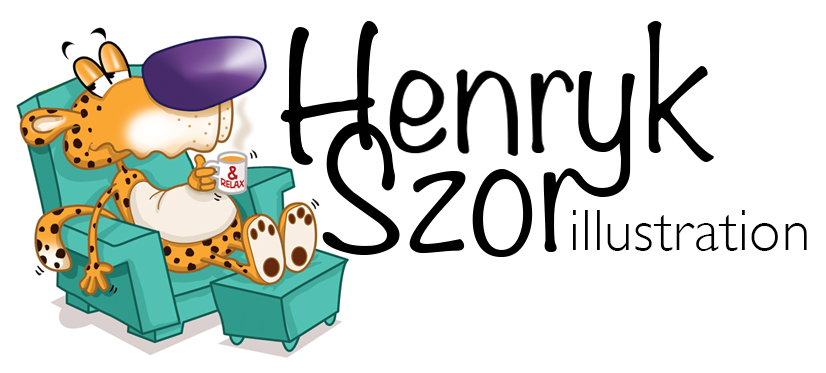 Henryk K. Szor
; font-size:10.5pt">I am a digital illustrator and lecturer based in the south east of England
I have been a compulsive doodler and drawer since I could hold a crayon. I was always drawing characters and cartoons, and it was pretty obvious, to all who knew me, that I would progress into a career in art.
Initially when I took the plunge to become a digital illustrator my work was quite varied…advertising…editorial…children's books and greetings cards. I illustrated children's books for the TV series Butt Ugly Martians and also created images for BBC's CBeebies learning together books and illustrated many editorial pieces for tech magazines. As time went by publishers started to realise I had a bit of a talent for humour and bringing it to life in my artwork.
I now mix my illustrating with teaching and training…walking my dog along the glorious English coastline and kayaking…weather permitting!
Henryk Szor
COLLECTIONS BY THIS DESIGNER