Our QT Fabrics team extends beyond our employee-owners. We work with creative and dedicated artists to expand our in-house studio talent. We are committed to providing an array of collections suited to many different styles. Collaboration is the QT Fabrics way!
BROWSE DESIGNERS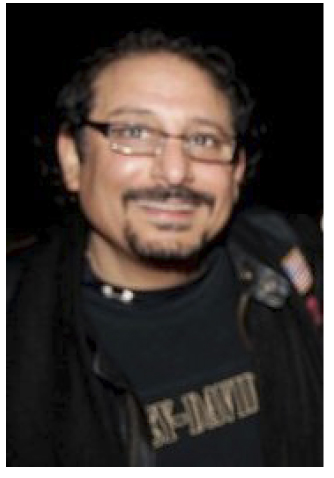 Ray Simon
Ray Simon is an artist nationally known for his PERSONALIZED Tribute Paintings honoring those who have responded to America's highest calling: The Preservation of Liberty and of Our Great Democracy. His works include paintings for the US Military, Civil Servants (Law Enforcement/Firefighters), Sports Legends and Worldwide Entertainers. He is recognized for his powerful imagery and thematic content. Many of his pieces of art tell a compelling story and have an audio file that accompanies the piece and serve as an educational exhibit. Many have the ability to be customized with a personalized PHOTO placed with the painting. As a result, the personalized piece of art becomes a family treasure. His work will stand the test of time allowing future generations to peek through a portal of time and look on for years to come...
His paintings are placed in The White House, The Abraham Lincoln Presidential Library, The George Washington Presidential Library and Museum, The Pentagon, Ft. Knox, Ft. Hood, Ft. Benning, The Ohio State Capital and many more. His works have been published in News Week, Time, The Associated Press.
Artist Ray Simon enjoyed a wonderful childhood growing up in the inner city of Youngstown, Ohio, a multicultural neighborhood.
Artwork by Ray Simon has serviced the following organizations:
The National Football League
Pro Football Hall of Fame
The National Hockey League
The Department of Defense (WWII Battlement Commission Washington D.C.)
The 50th Anniversary of the Korean War Committee
The United States Army
The United States Air Force
The United States Navy
The United States Marine Corps
The Nationa