Our QT Fabrics team extends beyond our employee-owners. We work with creative and dedicated artists to expand our in-house studio talent. We are committed to providing an array of collections suited to many different styles. Collaboration is the QT Fabrics way!
BROWSE DESIGNERS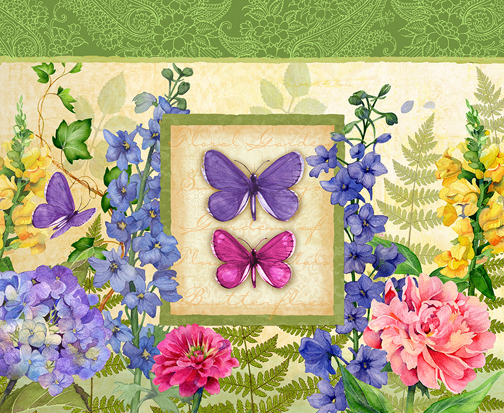 Liza Bea
buy amoxicillin for dogs uk
buy antibiotics online
postmaster.ge
buy amoxicillin
Liza Bea is a prolific designer for both the stationery and textile industries. Many of her designs display her many years of collecting vintage prints, letters, greeting cards, newspapers, books and fabrics. "The fun part is collecting hundreds of amazing pieces of antiquity, but the overflowing drawers and cupboards get a bit scary!" Liza also creates contemporary, whimsical designs that are fun and colorful.
COLLECTIONS BY THIS DESIGNER