Our QT Fabrics team extends beyond our employee-owners. We work with creative and dedicated artists to expand our in-house studio talent. We are committed to providing an array of collections suited to many different styles. Collaboration is the QT Fabrics way!
BROWSE DESIGNERS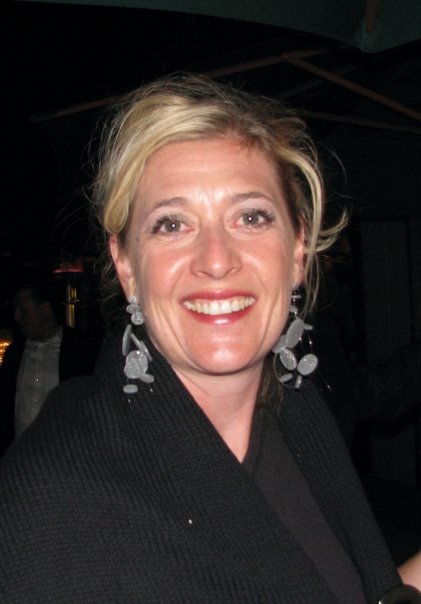 Marnie Long
Marnie Long of M Design Studio, Inc. began with one little portfolio and some big ideas. She was born in England, transplanted to Texas and spent 5 years in Hong Kong. Marnie is a passionate designer and world traveler, taking her designs on the road to trade shows from Paris to Hong Kong, Frankfurt to New York. She gets her inspiration from travel and has a particular fondness for tile inspired and more modern graphic designs.
Marnie's designs can be seen on many products from dinnerware, paper, napkins, melamine, rugs to fabric. Her designs have graced the shelves of many known retailers over the years: Target, Pier 1, Crate and Barrel, Dillards, TJ Maxx, Marshalls, Macy's, Walmart.
www.instagram.com/mdesignstudioinc/
www.facebook.com/mdesignstudioincorporated/
COLLECTIONS BY THIS DESIGNER