Our QT Fabrics team extends beyond our employee-owners. We work with creative and dedicated artists to expand our in-house studio talent. We are committed to providing an array of collections suited to many different styles. Collaboration is the QT Fabrics way!
BROWSE DESIGNERS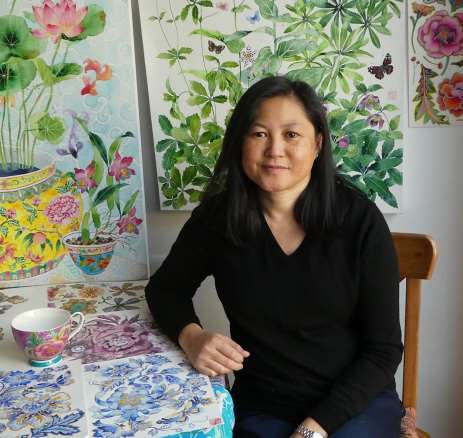 Gabby Malpas
I am a NZ artist who has called Sydney home since 2003 after living in the UK for 14 years.
You may be familiar with my still life images: flora and fauna viewed and grown in NSW Australia with more than a hint of chinoiserie.