Our QT Fabrics team extends beyond our employee-owners. We work with creative and dedicated artists to expand our in-house studio talent. We are committed to providing an array of collections suited to many different styles. Collaboration is the QT Fabrics way!
BROWSE DESIGNERS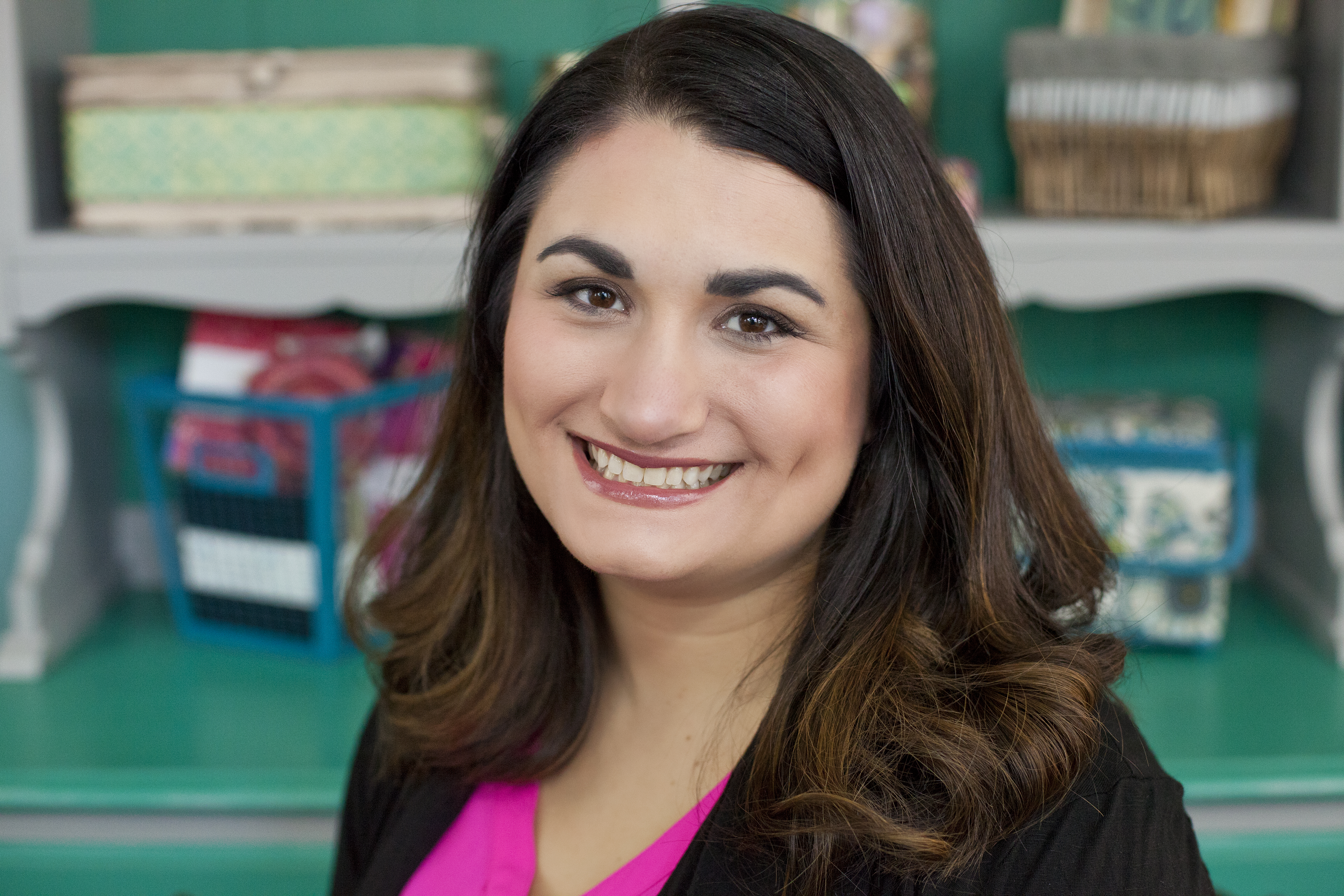 Stephannie Soebbing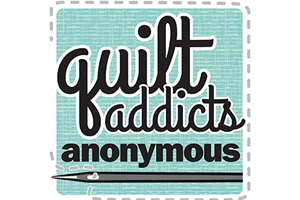 I started quilting after college because I was bored. I was used to working 30 hours a week at the student newspaper, interning at the local paper, TV or radio station, maintaining a full class load and a full social calendar. Just having to work 40 hours a week wasn't enough.
At that time, really not that long ago, there weren't that many good tutorials on the web for quilters getting started. I seriously sewed with a regular presser foot for a year and didn't realize why I sewed a consistent three-eighths-inch seam until I finally took my first quilting class. From then on I was addicted. I took one of two classes a month, trying out every technique I could until I got to the point where I was good enough to start teaching my own classes.
But I wanted to share my knowledge with the rest of the beginners on the Internet struggling to improve their quilting skills. First came a 10-part T-shirt quilting tutorial that raked in a quarter-million views and counting. Then in 2014 I designed a Block of the Month quilt to teach at my local quilt shop. By the end of the year nearly 12,000 people had downloaded patterns. When I launched the 2015 BOM pattern the blog grew from a nice side gig, to a successful website that could potentially enable me to quit my day job.
Fast forward to March 2015. After an unexpected layoff I decided, with my husband's full support, to pursue running Quilt Addicts Anonymous full-time, growing my little quilting blog into a resource for quilters of all skill levels, providing daily articles featuring tutorials, original patterns and quilting news.
With your support I can make that happen, supporting my family with my quilting addiction.
https://www.quiltaddictsanonymous.com/