Our QT Fabrics team extends beyond our employee-owners. We work with creative and dedicated artists to expand our in-house studio talent. We are committed to providing an array of collections suited to many different styles. Collaboration is the QT Fabrics way!
BROWSE DESIGNERS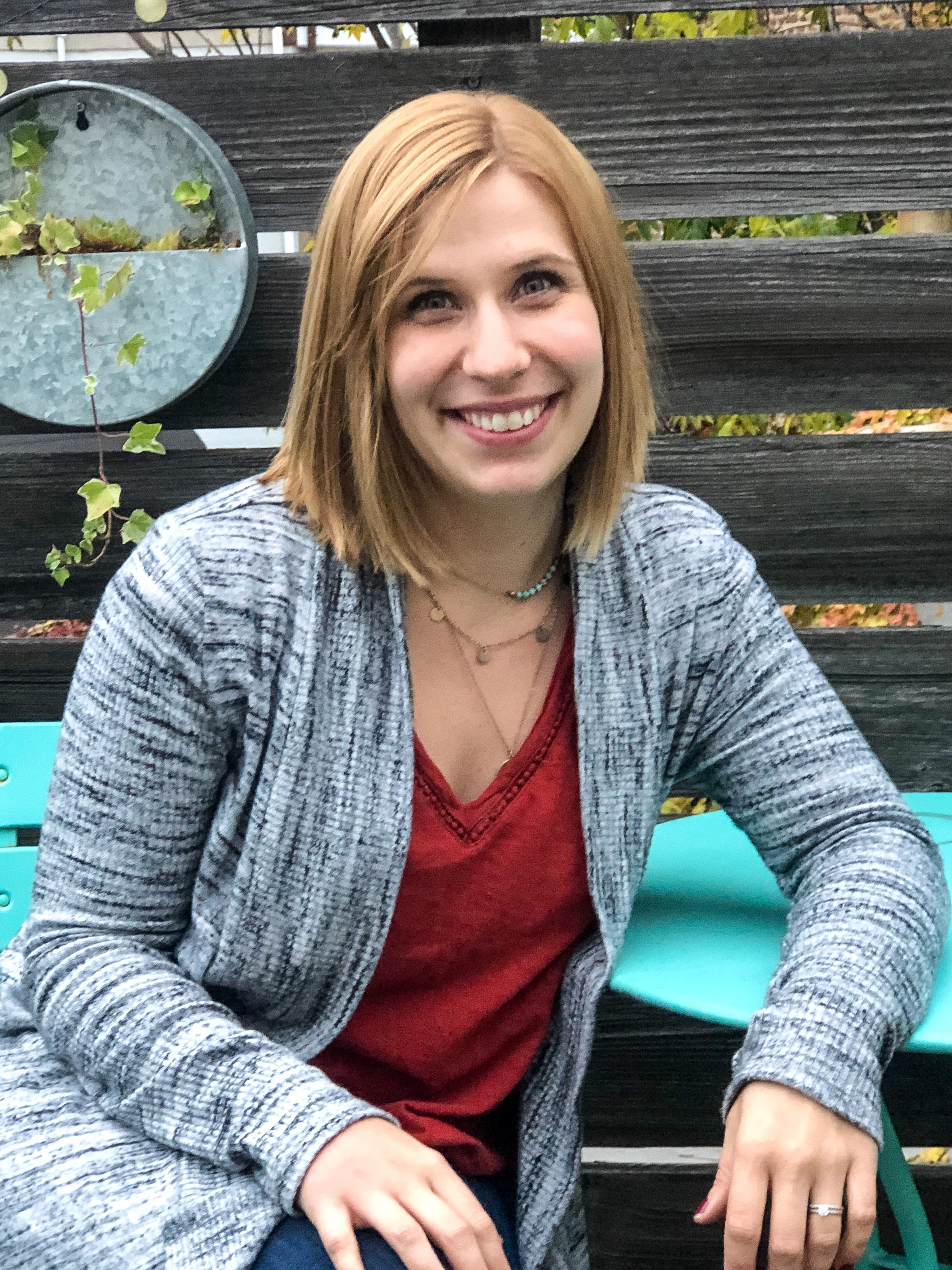 Amanda Todaro
Amanda Todaro, a Philadelphia-based surface designer, has a passion for cheerful fabric and charming prints.
Her love for all-things fabric stems from her mother who is a quilter, an appreciation for the animals around us, and a quirky sense of humor. Amanda's style flows from drawing simple everyday items and cute characters that bring joy. Her career as a costume designer fuels her creations, too, giving her graphics a theatrical air.
Not one for gloom and doom, Amanda prefers bright hues, pastel tones, and fun patterns that make sewists smile. www.cottonstitchesco.com