Our QT Fabrics team extends beyond our employee-owners. We work with creative and dedicated artists to expand our in-house studio talent. We are committed to providing an array of collections suited to many different styles. Collaboration is the QT Fabrics way!
BROWSE DESIGNERS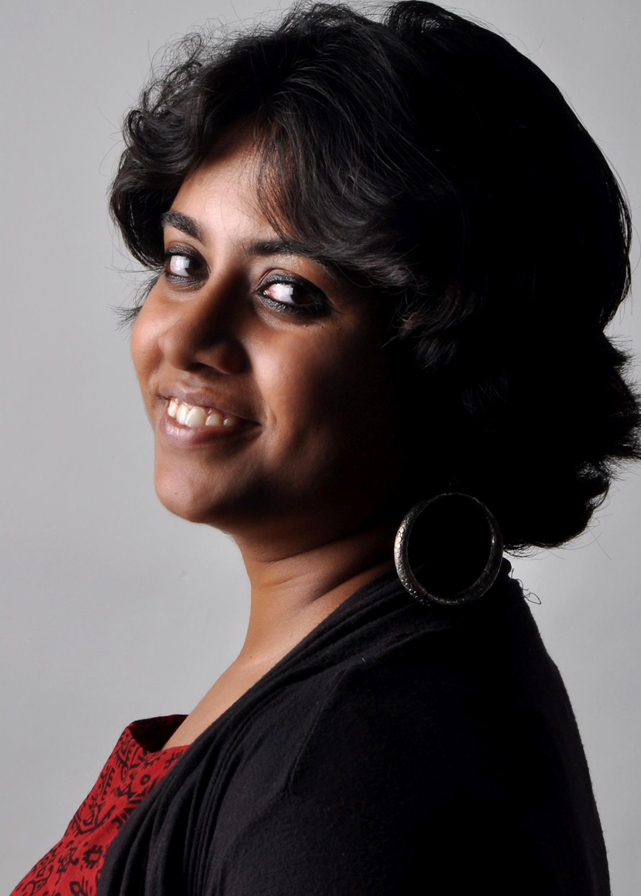 Priyadarshini Das Sharma

Priyadarshini, a surface designer based in India, loves drawing inspiration from the folk arts from around the world, and is particularly fascinated by symmetry and colour. Fitting each piece of a pattern like solving a puzzle, is her creative meditation. Self-taught, she enjoys depicting florals and animals in her designs.
She has been an artist from when she was a child, and her love for art stems from the little souvenirs that her family collected on their travels across the country, and her mom's cupboard full of gorgeous sarees.
You can see her work on:
Website: www.antheadesignstudio.com