Our QT Fabrics team extends beyond our employee-owners. We work with creative and dedicated artists to expand our in-house studio talent. We are committed to providing an array of collections suited to many different styles. Collaboration is the QT Fabrics way!
BROWSE DESIGNERS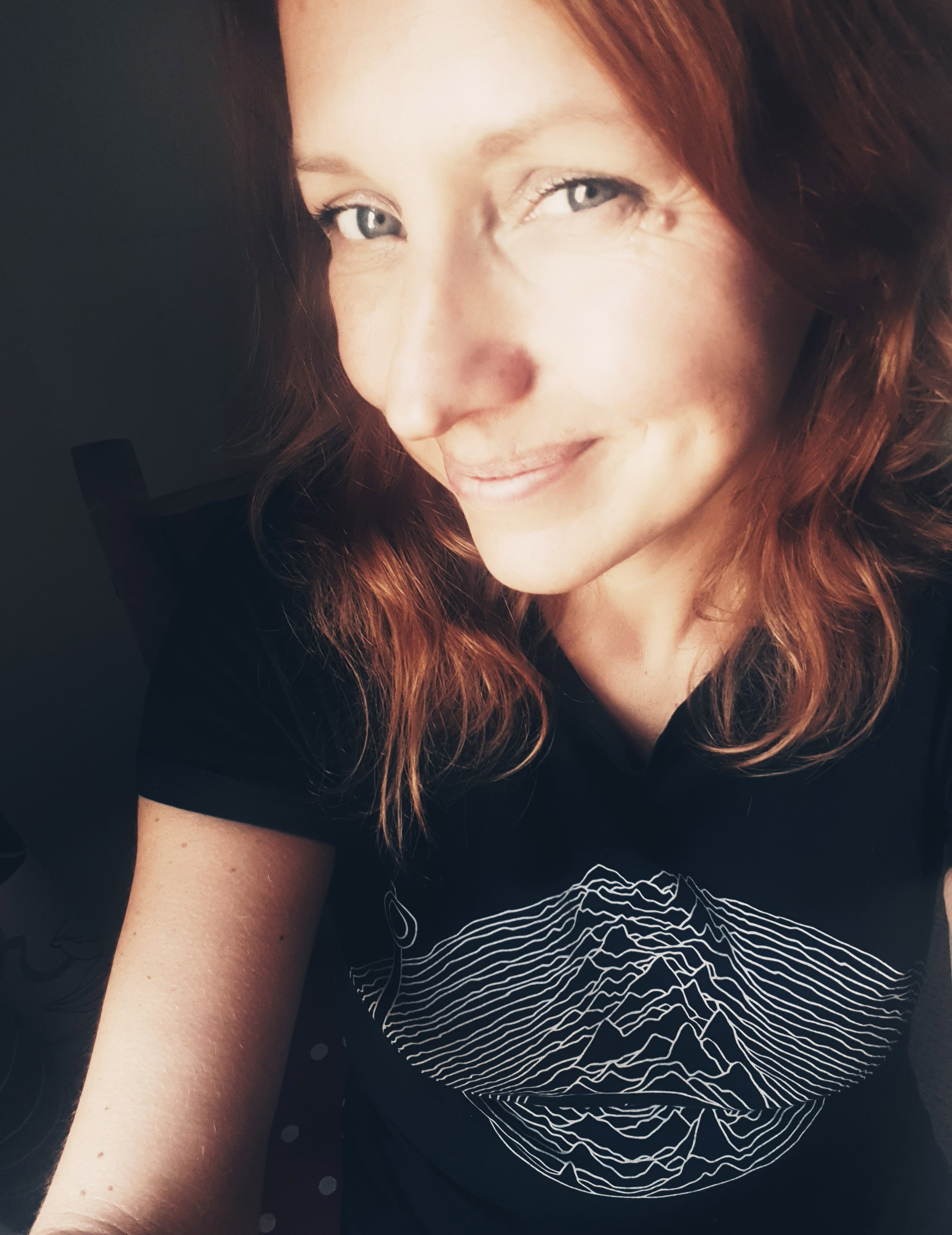 Heidi Vilkman
'Art is my purpose and way of life'.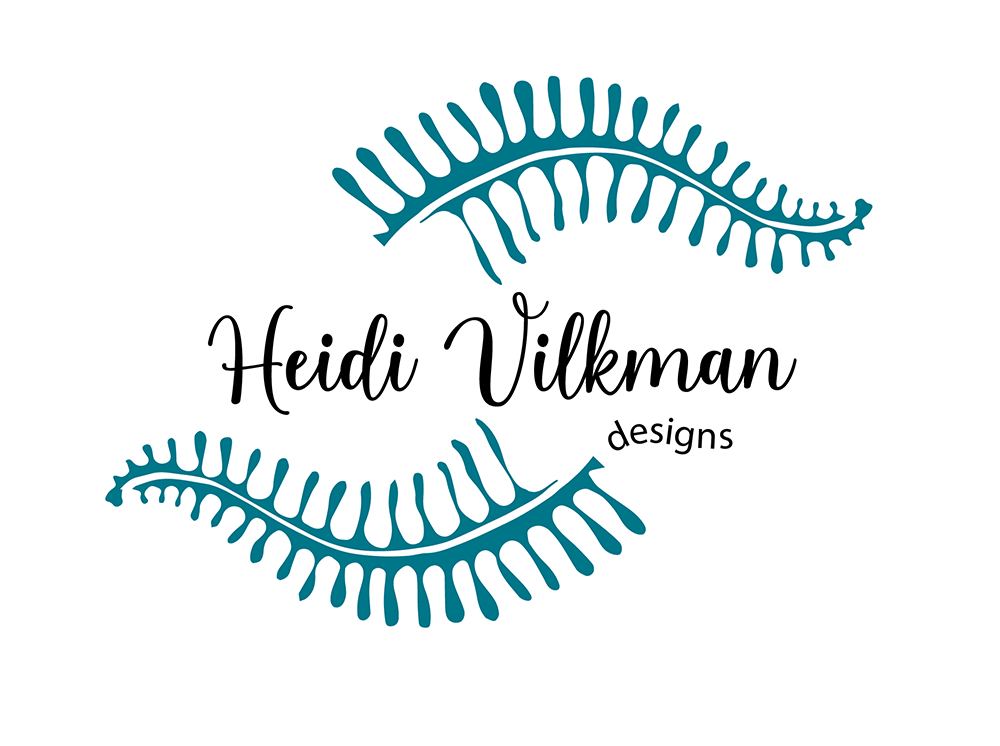 Heidi Vilkman is an illustrator and surface designer, living and working in the green valleys of North of England, UK. She was born in a Finnish forest and spent her childhood roaming the natural landscapes of this beautiful Nordic country; looking for fairies and nature's treasures. Eternal child at heart, Heidi loves creativity in its widest sense, always learning new techniques through playfulness and experimentation.
Heidi's designs are nature inspired, colourful and a little bit magical! Her Scandinavian roots bring elements of folk art and fairytales into her art. Heidi's designs are usually hand-drawn and then worked digitally on the computer.
Heidi loves to tell a story through images and to bring enchantment to the world around her.
You can follow Heidi on:
www.heidivilkman.com
www.instagram.com/heidivilkmanartist
COLLECTIONS BY THIS DESIGNER