tamoxifen for men
tamoxifen davis pdf
go
tamoxifen citrate uk
Our QT Fabrics team extends beyond our employee-owners. We work with creative and dedicated artists to expand our in-house studio talent. We are committed to providing an array of collections suited to many different styles. Collaboration is the QT Fabrics way!
BROWSE DESIGNERS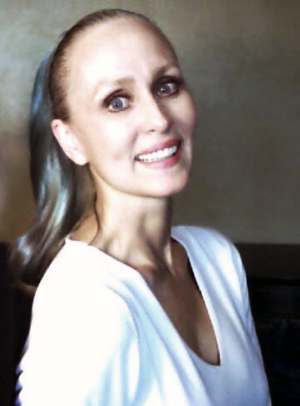 Leslie Moak Murray
female viagra uk
female
viagra
amoxicillin cost without prescription
amoxicillin without insurance
read
amoxicillin price without prescription
sertraline visa
antidepressant sertraline
website
buy sertraline 100mg
medical abortion
where to buy abortion pill in usa
metalwings.com
purchase abortion pill online
I hate long walks on the beach. Blah blah thunderstorms, blah blah glass of wine by the fire blabity blabity bl...what? This isn't Match.com? Oh, er, ahem, I started out in college as an art major, but I soon realized artists starve in garrets. So I changed my major to French because I already spoke it. After graduating, I realized that French majors also starve in garrets, but just then a modeling agency discovered me at a party, so I became a model. Another career that requires starving. Duh, life is hard when you're a Blonde Person.
But no matter what else I was doing, I was always drawing. I've been drawing since the age of three when I made a three-foot-high wraparound wall mural in crayon in my parents' bedroom. I remember being surprised that my mom wasn't as happy as I thought she'd be. But I hope you'll be happy to enjoy these images I have drawn while watching cheesy horror movies at home. Do I have a great life or what. Buy as many as you want because I need new shoes.
Leslie Moak Murray
Humorist and Queen of France