Our QT Fabrics team extends beyond our employee-owners. We work with creative and dedicated artists to expand our in-house studio talent. We are committed to providing an array of collections suited to many different styles. Collaboration is the QT Fabrics way!
BROWSE DESIGNERS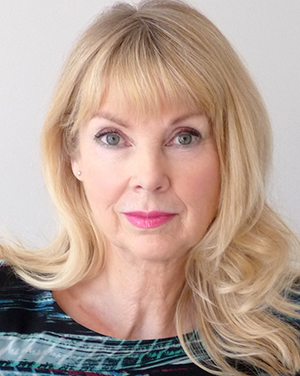 Carla Koala
I'm an illustrator and writer who aims to produce fun, fresh, contemporary designs with a touch of BAM! I love 'seasidey' things, French things and secretly want a little whitewashed cottage by the sea or in France! I don't like crabs, they are a bit spooky and go sideways which is just WRONG!
I generally work in the medium of bright watercolour inks and pen with the odd dollop of gouache or pencil and maybe a bit of collage or sparkly bit thrown in. Sometimes I add different typo via computer but 99.9% of my work is hand drawn - even the lettering, and I likes to keep it that way as it feels more original.
My designs are published for * Fabrics * Books * magazines * cards *Wrap * bags* Social Stationery *postcards *posters * tableware* housewares* ceramics* *stitch craft* and *craft stamps*. anything really.
I also write *sentiment, verse, ditties and captions * usually with a humorous slant or just a good old heartfelt line or two.
My style is generally quite on trend and contemporary using current colours and wording.
I tend to specialise in ** DOGS and CATS ** and these have gone on to heaps of products including cards/bags/wrap/ceramics/stitch sets/die stamps/ books and furnishings.