Our QT Fabrics team extends beyond our employee-owners. We work with creative and dedicated artists to expand our in-house studio talent. We are committed to providing an array of collections suited to many different styles. Collaboration is the QT Fabrics way!
BROWSE DESIGNERS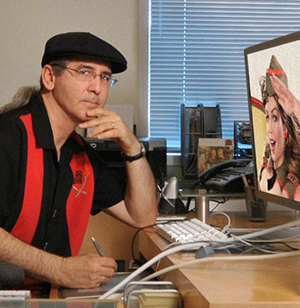 Jeff Wack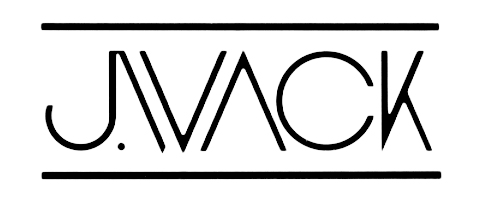 " I employ my painting and photography skills in bringing a client's vision to life, and that's as exciting as ever. And applying new techniques to new ideas keeps me enjoying the work I love to do," says an upbeat Jeff Wack.
An internationally acclaimed artist and commercial illustrator residing in Los Angeles, Jeff's commercial work has graced the pages of national and international magazines, movie posters, DVD and CD covers. His commercial work has been sought by dozens of Fortune 500 companies and he's won many awards along the way.
During the course of his commercial career, he has also created a stunning art collection of beautiful women titled the "Sensuous Muse Collection," which has been displayed in many galleries and private collections including James Franco, Bunny Yeager, Hugh Hefner and Naomi Wilzig among many others.