Our QT Fabrics team extends beyond our employee-owners. We work with creative and dedicated artists to expand our in-house studio talent. We are committed to providing an array of collections suited to many different styles. Collaboration is the QT Fabrics way!
BROWSE DESIGNERS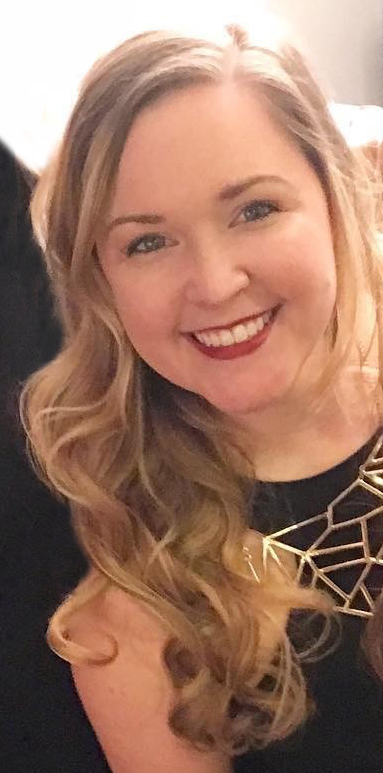 Micki Pace Williams

Born and raised in Albany, Georgia, Micki fell in love with New York City in 2009 during an internship with a couture designer, and knew she'd be back. After graduating from Georgia Southern University with a degree in Fashion Design, Micki moved to the Big Apple permanently in 2011 to pursue her passion for costume and fashion design, which lead her to fall in love with print design.
Micki lives in the upper East Side of Manhattan, and enjoys spending time exploring the city, finding inspiration everywhere she goes.
View Micki's collections here: Love Never Fails, Sew & Go Jewelry Patch Panel, Ellie the Pig Panel, Fruit Bowl Panel