Our QT Fabrics team extends beyond our employee-owners. We work with creative and dedicated artists to expand our in-house studio talent. We are committed to providing an array of collections suited to many different styles. Collaboration is the QT Fabrics way!
BROWSE DESIGNERS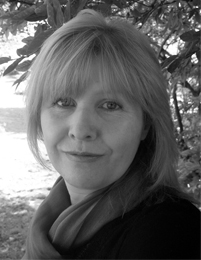 Sarah Summers
Sarah was born and raised in Berkeley, a small historical market town on the edge of the beautiful Cotswold Hills, situated in the west of England. After attending art college for 4 years, she went on to work as a junior graphic designer for several design agencies in and around Bristol.
Sarah now works full time as a freelance illustrator from her studio in rural Gloucestershire, and is successfully licensing her designs and illustrations to publishers and manufacturers worldwide for a variety of products.
COLLECTIONS BY THIS DESIGNER