Our QT Fabrics team extends beyond our employee-owners. We work with creative and dedicated artists to expand our in-house studio talent. We are committed to providing an array of collections suited to many different styles. Collaboration is the QT Fabrics way!
BROWSE DESIGNERS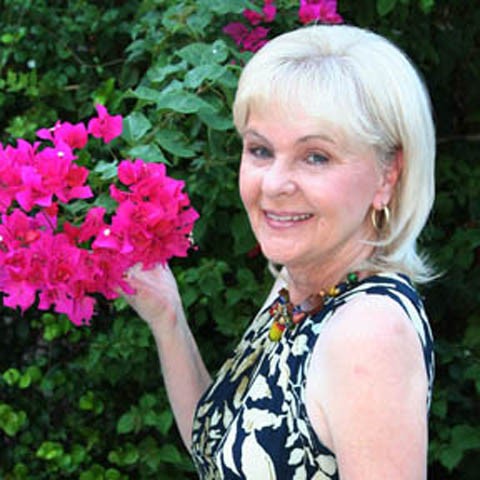 Debi Payne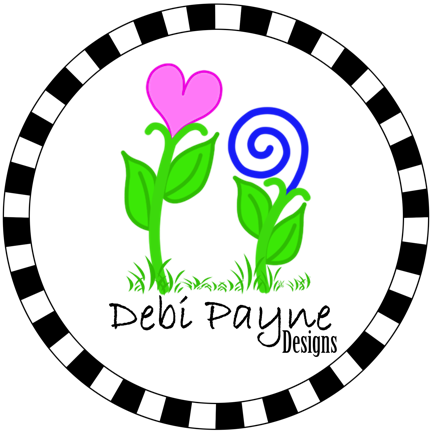 Art is in me and I am in my art! At the age of 12, I stood in the public library looking at the wall that seemed to reach to the sky, looking at my first painting that was on public display. At that young age and in that very moment I knew in my heart and my mind that this is exactly what I wanted for the rest of my life. Like most kids we have all had dreams of becoming "this" or "that" and for many the "this" and "that" would change from day to day. For me, I probably had moments of wanting to be "this" or "that", but it never lasted very long because for me, there is only one thing that I really wanted to be my entire life and that is to be an artist! I have had a passion for art my entire life and that passion is just as strong today as it was when I was 12 years old. My mother talks about when I was a child I would wake up in the morning as if I was in a brand new world and it was a world all my own. I guess there are just some things that we never outgrow. Even now I wake up in the mornings and I can't wait to get into my studio and start creating "my world".
I enjoy creating paintings that consist of bold and bright colors and are whimsical in nature. Although I try to broaden my horizons and try new things with my techniques and subject matters, I usually end up back with my bold, bright colors and whimsical themes. So, take your time and look around at my art. I hope you enjoy looking at it as much as I enjoyed creating it!
Website: www.debipaynedesigns.com
COLLECTIONS BY THIS DESIGNER