Our QT Fabrics team extends beyond our employee-owners. We work with creative and dedicated artists to expand our in-house studio talent. We are committed to providing an array of collections suited to many different styles. Collaboration is the QT Fabrics way!
BROWSE DESIGNERS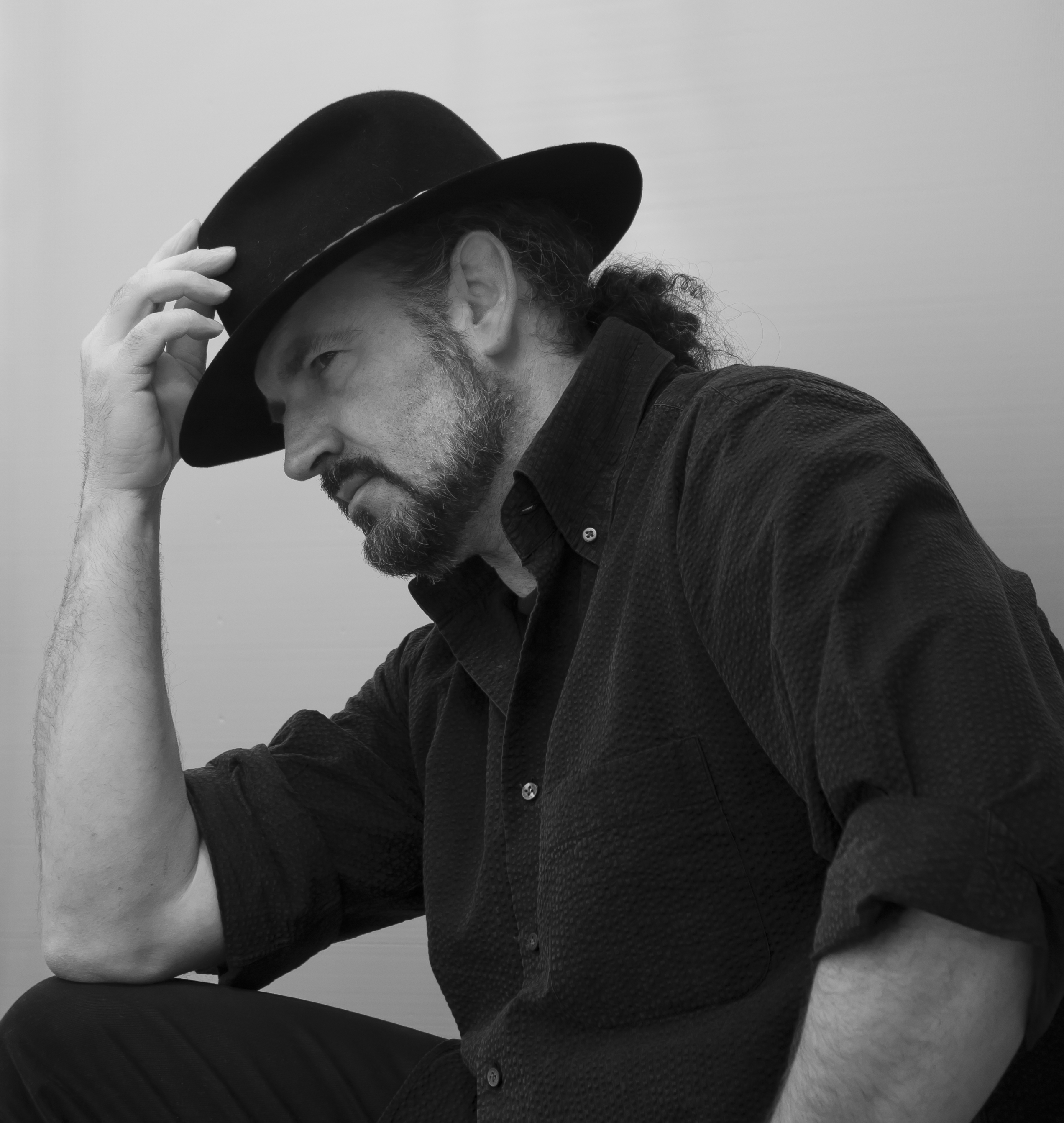 Marcello Corti
Born in Bergamo, Italy, Marcello Corti comes from a family of artists, painters, sculptors, and poets. Corti describes his portraits as "capturing on canvas the very soul of his subjects with swift and skilful paint strokes."
Since 1986, Corti has produced imagery used in advertising and graphic design for major Italian companies. In 2006, he returned to painting and integrated his original artistic style with technology to develop unique artistic solutions. Corti uses Photoshop and his Mac with a pen tablet to create illustrations for paper stationery, picture books, gifts, and household items.
Corti's extensive knowledge and experience in printing enables him to provide customers with suitable solutions, both from an artistic and a technical point of view. He also specializes in image production through lenticular printing, where printed images possess an illusion of depth, or appear to move as the image is viewed from different angles.
Corti applies his technology-based skills, roots as a painter, and his perception of color, form, and beauty as a broad toolset for creative expression.