Our QT Fabrics team extends beyond our employee-owners. We work with creative and dedicated artists to expand our in-house studio talent. We are committed to providing an array of collections suited to many different styles. Collaboration is the QT Fabrics way!
BROWSE DESIGNERS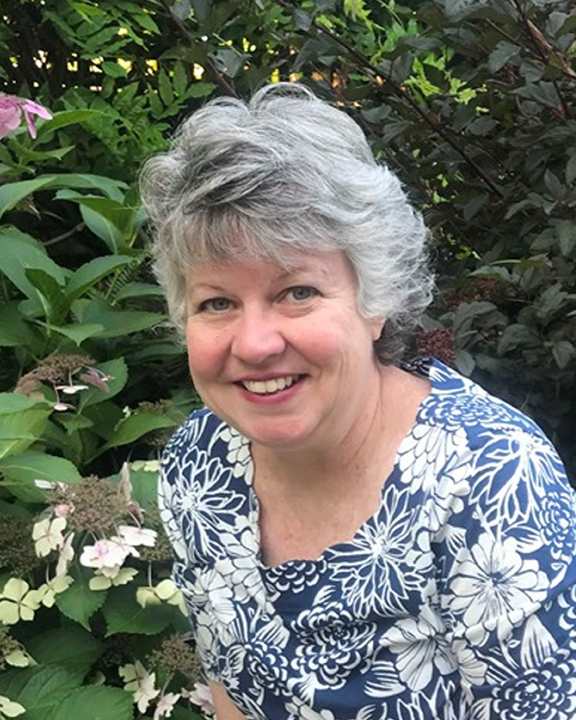 Jane Maday
Jane Maday was born in a small fishing village in England in 1965. Though her family immigrated to the United States when she was a young child, she considers frequent trips to England to be an important source of inspiration.
Jane was 14 when she was discovered at an art show and immediately began working at the University of Florida as a scientific illustrator. After receiving a bachelor's degree from the Ringling School of Art and Design, she was recruited by Hallmark cards as an illustrator. Though her scientific past helps Jane add realism to her artwork, she discovered she preferred painting the outsides of animals rather than the insides!
Jane left the corporate world after her children were born, and moved to beautiful Colorado. Her work has adorned 25 children's books, as well as collector plates, ornaments, cards, and many other collectibles. In addition to the breathtaking Colorado landscape, Jane has two children, a menagerie of animals, and a garden for inspiration, and a wonderful husband to share it all.