Our QT Fabrics team extends beyond our employee-owners. We work with creative and dedicated artists to expand our in-house studio talent. We are committed to providing an array of collections suited to many different styles. Collaboration is the QT Fabrics way!
BROWSE DESIGNERS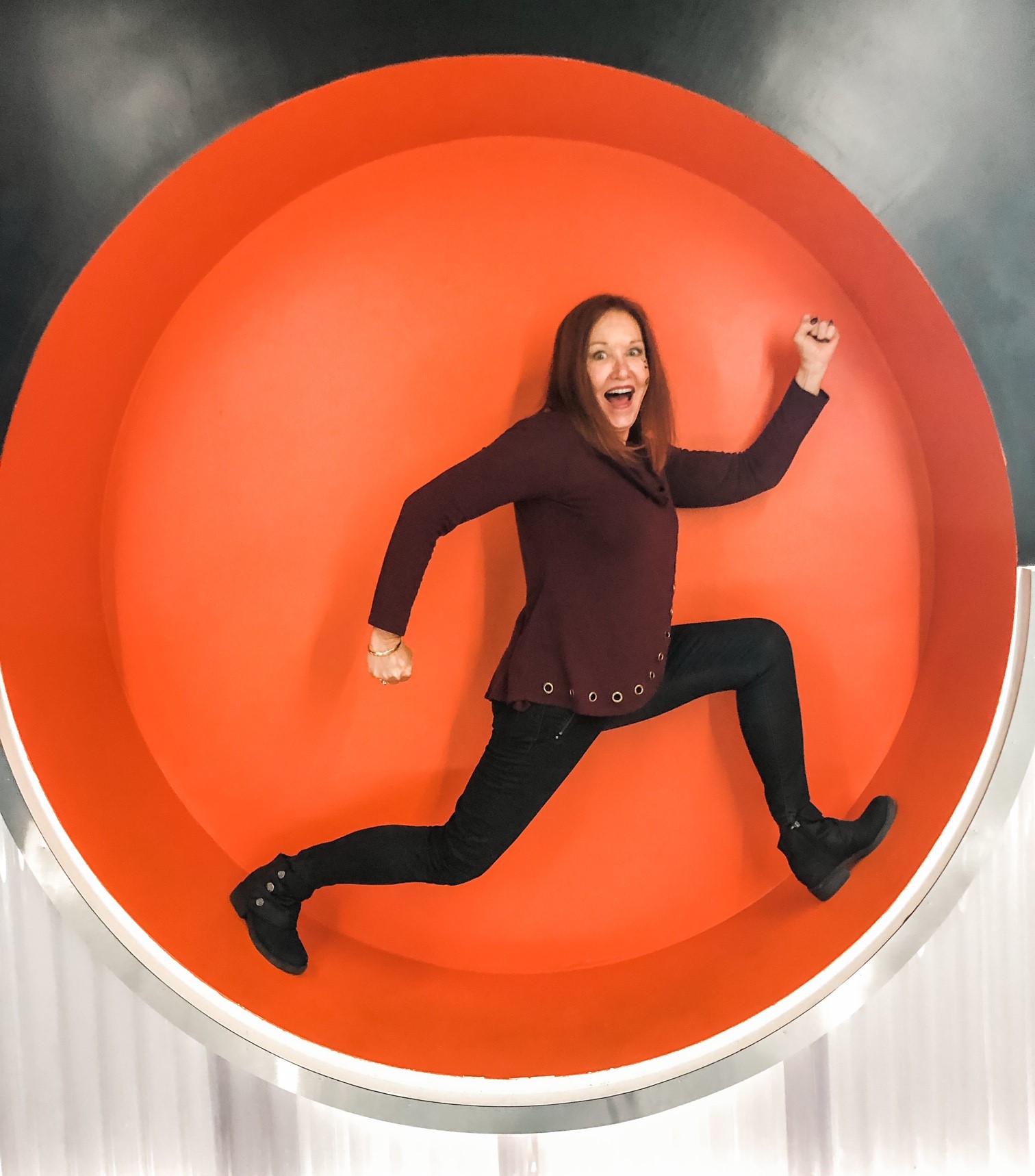 Desiree Habicht

Desiree Habicht is the creative energy behind Desiree's Designs. She began designing and painting murals over 30 years ago for the interior design industry. Known for her distinct style and whimsical, animated faces Desiree's artwork helped to transform rooms into enchanted places.
Desiree works in many media including watercolors, pastels, colored pencils, mixed media and fabrics. Desiree was introduced to quilting in 2001 when a family tragedy forced her to stay home to care for her daughter. She began using her artistic energy to design quilt patterns and art quilts, many which were based on murals that she had painted.
Desiree's art quilts have won national and international awards and her quilt patterns are sold worldwide. Her baby quilts are well known and she is also the force behind "Lil Miss Cutie Patootie". Many of Desiree's creative images are licensed and appear, not only on fabric, but on products such as ceramic tiles, wall art, ornaments, Christmas tins, bookmarks, cards and mugs.
To see more of Desiree's artwork, quilt patterns, quilts or for information on licensing
visit her website at www.desireesdesigns.com
COLLECTIONS BY THIS DESIGNER