Our QT Fabrics team extends beyond our employee-owners. We work with creative and dedicated artists to expand our in-house studio talent. We are committed to providing an array of collections suited to many different styles. Collaboration is the QT Fabrics way!
BROWSE DESIGNERS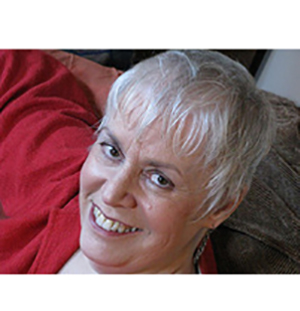 Christine Graf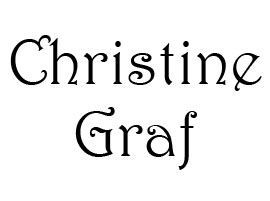 Christine Graf is a distinguished artist and designer who brings a fresh, novel approach to her stylized flowers, scenics, garden settings, pastorals, and depictions of the natural world. Although inspired by traditional themes, she uses them as a launching point for a very 21st-century approach, which has brought her considerable attention in recent years.
She has exhibited her fine art in galleries in the United States, Korea, The Netherlands, and Japan as well as in numerous museum shows.
A few of her principal licensees have included Clothworks, Pimpernel, The Bradford Exchange, Bucilla, Franco Manufacturing, Chartpak, Hasbro, JCA, The Rug Barn, Pictura, Georgia Pacific, The American Lung Association, Portmeirion, Herrschner's, Rug Barn, and a number of other fine companies. She has also created lines of giftware for American Greetings and J.C. Penney, among others.
Among her many awards and prestigious credits, Christine Graf was commissioned by the White House to paint the Easter Egg Event and her artwork is in the permanent collection of President and Mrs. Reagan as well as in the Smithsonian Institute. The artist is also an accomplished poet who has published her work in major literary journals.
Christine resides in New York City.
COLLECTIONS BY THIS DESIGNER