Our QT Fabrics team extends beyond our employee-owners. We work with creative and dedicated artists to expand our in-house studio talent. We are committed to providing an array of collections suited to many different styles. Collaboration is the QT Fabrics way!
BROWSE DESIGNERS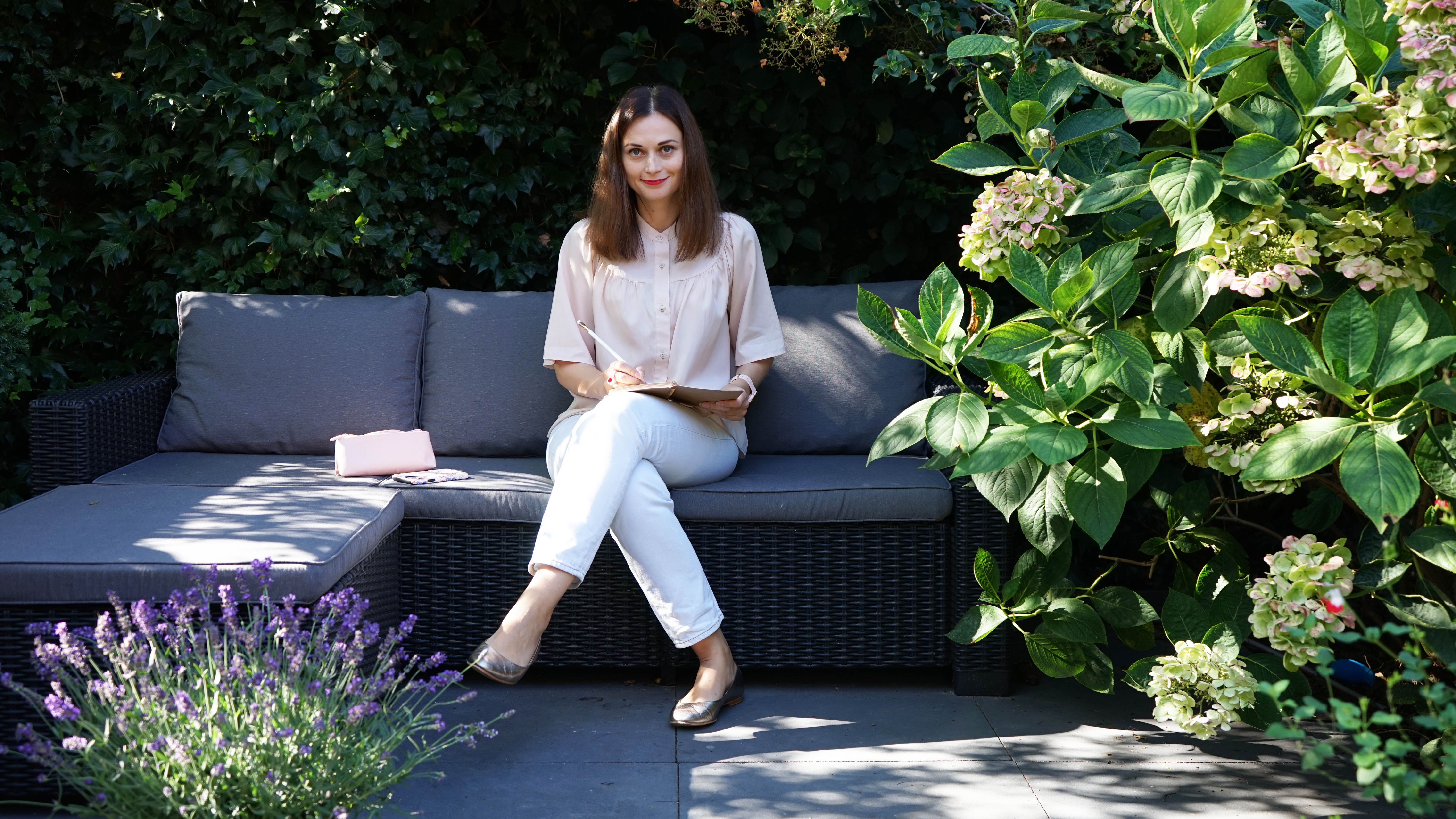 Maria Vashchuk
The Tiny Garden Design Studio is led by surface pattern designer Maria Vashchuk, who lives and works in Haarlem, the Netherlands. Maria graduated from an Art Academy in Amsterdam in 2017 and since then always starts her creative process with a simple drawing.
Maria's atelier is surrounded by a garden, where she draws her inspiration. Maria enjoys traveling with her husband to European cities for a long weekend, visiting flea markets and book shops, or just having a coffee on a Central Square. All of this inspires Maria to create simple, charming and elegant designs that warm hearts and make you feel at home wherever you are.
Website: www.thetinygarden.design
Instagram: https://www.instagram.com/thetinygarden.design/