Our QT Fabrics team extends beyond our employee-owners. We work with creative and dedicated artists to expand our in-house studio talent. We are committed to providing an array of collections suited to many different styles. Collaboration is the QT Fabrics way!
BROWSE DESIGNERS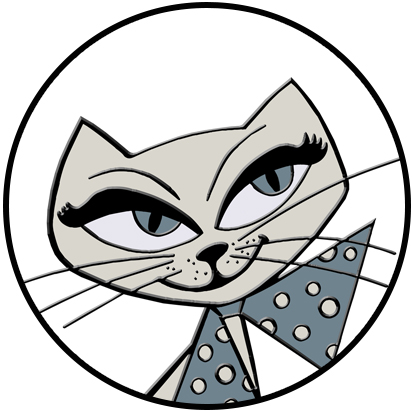 Kate Ward Thacker
Kate's lifelong love of art and design, along with passionate collecting of vintage illustration, travel memorabilia and assorted ephemera has resulted in an unparalleled portfolio of designs in many styles and themes from retro/vintage to contemporary and classic.
Kate spent several years as a designer for the Walt Disney company before striking out on her own as a fine artist and designer. Kate has created designs for the licensing market for nearly 20 years and worked with dozens of companies to bring great products to their market and bring exciting designs to the home furnishings, gift, tabletop, toy and stationary markets with a special focus on fabric design.
See more of Kate's work at www.katewardthacker.com
COLLECTIONS BY THIS DESIGNER