Our QT Fabrics team extends beyond our employee-owners. We work with creative and dedicated artists to expand our in-house studio talent. We are committed to providing an array of collections suited to many different styles. Collaboration is the QT Fabrics way!
BROWSE DESIGNERS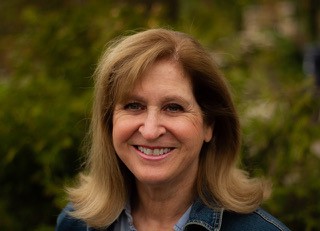 Laurie Stein
Laurie Stein, a character designer/illustrator living in Toronto, Canada, brings more than 30 years of experience to her client projects. Stein has designed and illustrated more than 100 children's books and 26 children's trade books. Her children's trade books have been featured at numerous international book fairs, and are presently represented and sold in the U.S. and nations around the globe.
She has developed characters for animated television programming and apps, designed paper products, created work for advertising campaigns and magazines, and paints on canvas in her spare time. Her work also includes licensed designs for seasonal paper products; cover and inside art for publications including Reader's Digest, Canadian Living, and Today's Parent. Stein's toy design won the 2017 Top Toy of the Year Award in the plush category. In 2016, her painting also won the Spanish Miradas International Award for a Canadian entry.
Stein is represented by the Red Canoe Gallery in Port Carling, Canada, and by the Xanadu Gallery in Scottsdale Arizona.