Our QT Fabrics team extends beyond our employee-owners. We work with creative and dedicated artists to expand our in-house studio talent. We are committed to providing an array of collections suited to many different styles. Collaboration is the QT Fabrics way!
BROWSE DESIGNERS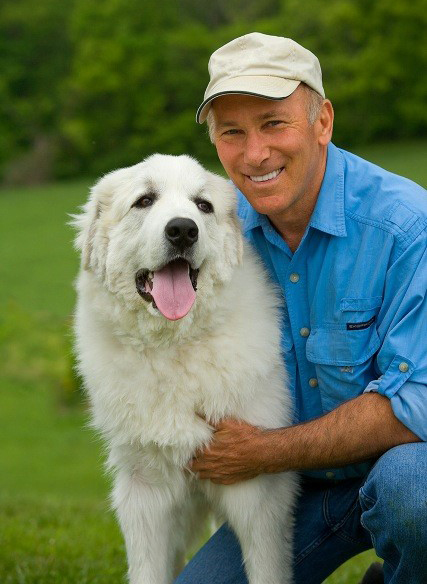 Jim Zuckerman
Over the past decades Jim has lead a number of international photo excursions to exotic destinations including Namibia, Burma, Ethiopia, Indonesia, India, Eastern Europe, Iceland and Brazil. To date, Jim has
led excursions in over 90 countries.
Jim has been a contributing editor to photographic magazines for over forty years. His photographs have been featured in many prestigious publications, which include: Time-Life Books, Omni Magazine, Conde Nast Traveler, Shutterbug, Science Fiction Age and National Wildlife.
Jim is the author of fifteen print books and seven e-books about photography. He teaches many on-line courses at: Betterphoto.com.
Three instructional courses Jim has produced are available on DVD at Amazon.
Jim's work has been exhibited in galleries and sold in retail outlets throughout the world. His art has been licensed for murals, jigsaw puzzles and fabric collections that are sold both online and at retail outlets worldwide.